Welcome to Gloria Ellis Design Studio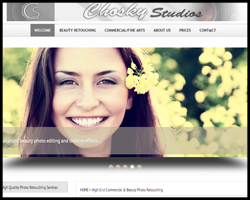 "I am passionate about my work!"
Here at Gloria Ellis Design Studio you will find top notch designs that look magnificent and work flawlessly.

I am confident that you will be absolutely happy with your project that I design for you that I will offer a 100% money back guarantee during the first week.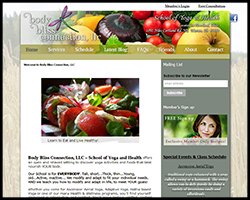 I can confidently handle every kind of project from multimedia Flash sites, to e-commerce sites, to static sites. Oh, and don't forget that I can do your branding graphics and/or web site graphics for your project too.

If you have a question about your project please feel free to fill out the "Free Quote Form".

I look forward to working with you soon, have a great day!